Library Cards are issued immediately if the patron has a photo identification and gives current residential address at the time of application. A post office box is not a sufficient address.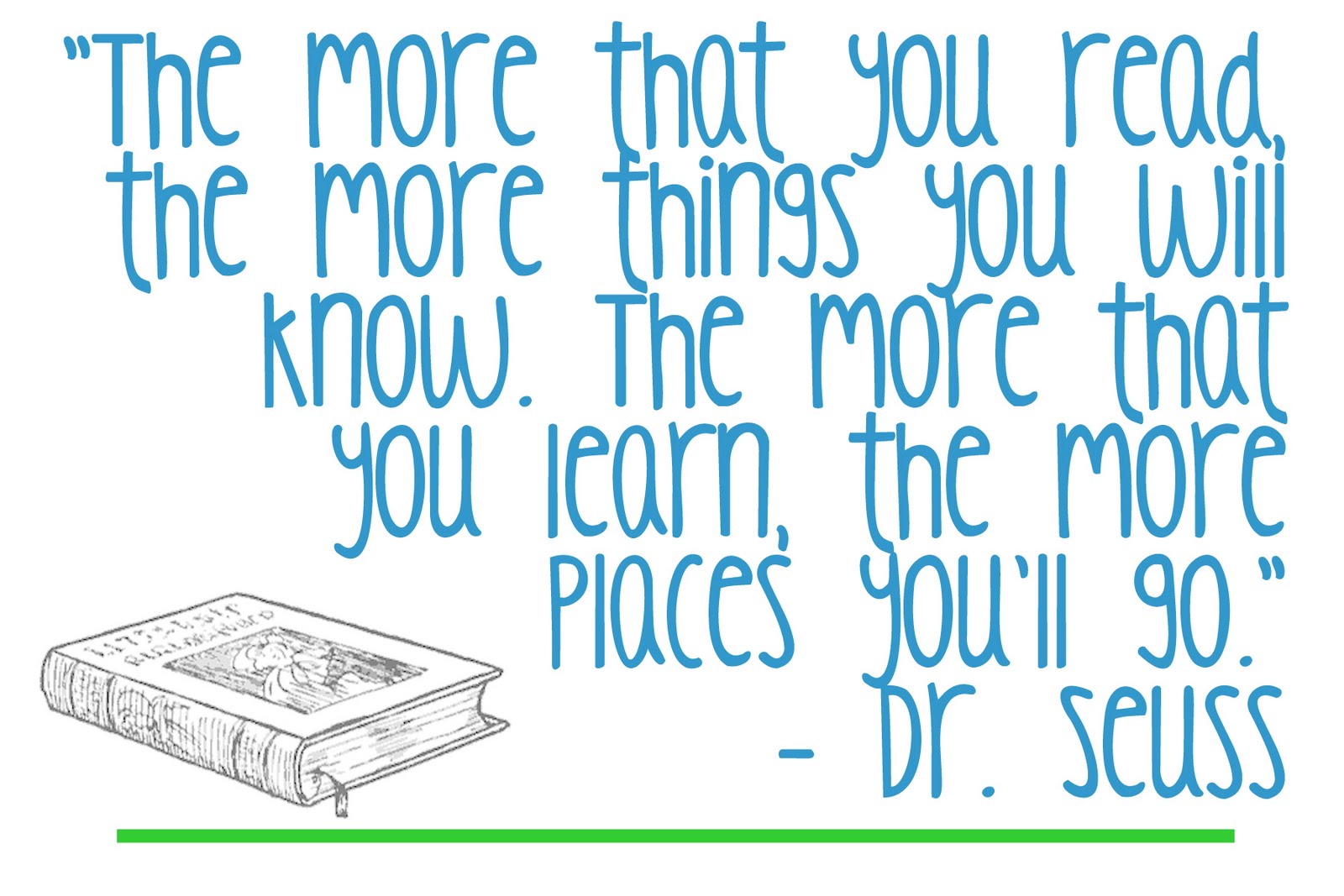 Persons eligible for library cards must be a resident of Linden or unincorporated Dallas County. Also, persons living within the service area of an Iowa library, approved for reciprocal borrowing through the Open Access Program.

Children who fit the residence requirements and are at least 5 years old are eligible for a library card according to the discretion of their parents or legal guardian. Parental signature is required for persons under age 14. Responsibility for a child's selection and return of materials is held by the parent or guardian of the child.

Most items in the library are checked out for 14 days.
Damaged or lost materials will be the responsibility of the borrower at repair/replacement cost.

Patrons may request that an item be held for them. The patron will be notified by phone when the item is available. If the item is not claimed within five library days after notification, it will be returned to general circulation.